Best Garry's Mod Server Hosting (2022 Ranked)
Garry's Mod is a sandbox game created on top of the Source engine made by Valve. As the name suggests, it is a modification of the engine it is built on, offering players the ability to play with Source models and rag dolls in a physics based sandbox game. Garry's Mod has numerous unique game modes which are commonly hosted by large communities. But what if you want to host your own? In this review, I will look at the most popular hosts for Garry's Mod servers and outline the pros and cons about hosting with each host.
What is involved in hosting a Garry's Mod server?
Garry's Mod hosting will more often than not require a hosting panel with the capability to install workshop addons to help manage your server and add fun addons to play around with. Of course we can't forget server hardware either, with more addons comes more storage and more demanding system requirements, so you're going to need to know what to look for. Lucky for you, in this Garry's Mod server hosting review, I will outline these features and give you my recommendation for the best Garry's Mod server host.
Server Hardware
When hosting a server, a major aspect of ensuring you and your players have the best experience possible is making sure your selected server host has the best server hardware possible. Luckily for you, good server hardware is an industry standard and all server hosts in this list have the best possible hardware for your server.
Some software your server will need is DDoS protection. DDoS protection is included with all good server hosts, preventing toxic players from shutting down your server and disrupting your community. A DDoS attack (Dynamic Denial of Service) is essentially a constant overflow of data packets targeted at your server, overloading it and shutting it down. DDoS protection will detect mass packet sending and will block traffic from that IP, to save your community and protect their server infrastructure.
IP Address or (Sub)domain
To connect to your Garry's Mod server, your players will need an address. Just like telling someone where you live when you want them to come over, you'll need a server address for your players to join you. All hosts will provide you with an IPv4 address which looks something like this: 152.251.23.15 (this IP address is not associated with me, do not try and connect to it). However, this address is clunky, and hard to remember. Luckily, some smart people invented domains and subdomains. A domain is a text based address (myserver.com) and a subdomain is a text based address appended to the beginning of a domain (play.myserver.com). Sometimes, server hosts will provide the option to select a subdomain attached to their domain (myserver.hosthavoc.com), or sometimes even provide domain hosting for you. However both of these options will likely add extra cost and are pretty rare to find in a host. You can set this up yourself, however this is more involved and I will be creating a post soon explaining how to do this yourself.
Customer Support
When purchasing a service from anyone online, you're going to want to make sure that your chosen provider has helpful customer support. In this review, I've selected the most popular server hosts for Garry's Mod and will be analyzing their customer service from reviews made on Trustpilot.
Control Panel and Mod Management
In order to select your servers gamemode such as Trouble in Terrorist Town and workshop mods, you'll need a comprehensive and easy to use control panel provided by your chosen server host. Whilst I won't be taking a deep dive into the features of each hosts panel, I will be listing which panel you will get with each host, and the main features of each server host. If you end up purchasing a server and needing an extra feature, make sure to contact customer support and see if they can sort you out with a special deal.
Best Garry's Mod Server Hosts Ranked! (2022)
Below is a table of the main features of each of the top server hosts for Garry's Mod. Any field with an asterisks indicates that field is for the highest tier of that hosts Garry's Mod server plan selection.
Comparison of the Best Garry's Mod Server Hosts
| Features | Host Havoc | Iceline Hosting | Shockbyte |
| --- | --- | --- | --- |
| Starting At | $10.00/mo | $5.89/mo | $4.99/mo |
| Max Players* | 100 | 100+ | 15+ |
| Max RAM* | | 16GB | 4GB |
| DDoS Protection | | | |
| Free Domain/Subdomain | | | |
| Mod Support | | | |
| Control Panel | TCAdmin V2 | Iceline Game Panel | |
Now that I've gone over some of the main features of the most popular Garry's Mod server hosting, let's take a deeper look at the customer support and whether I recommend these hosts in a tiered list.
1. Host Havoc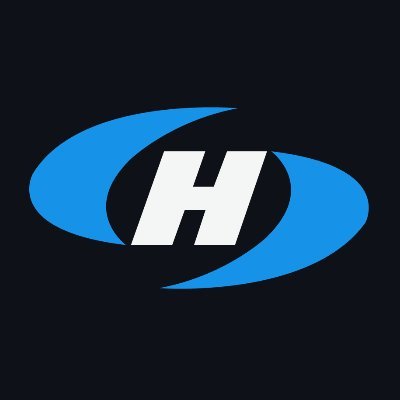 With an incredible 4.9 stars on Trustpilot, Host Havoc will be taking the number one spot for Garry's Mod server host on my list. With them also taking the top spot in my other reviews, I can't recommend Host Havoc enough for your Garry's Mod server. With an excellent price of just $0.50/slot, and features such as an inbuilt addon and map installer, Host Havoc provides a quick and easy server for you and your community to enjoy. Purchase your server with Host Havoc now using the button below.
2. Iceline Hosting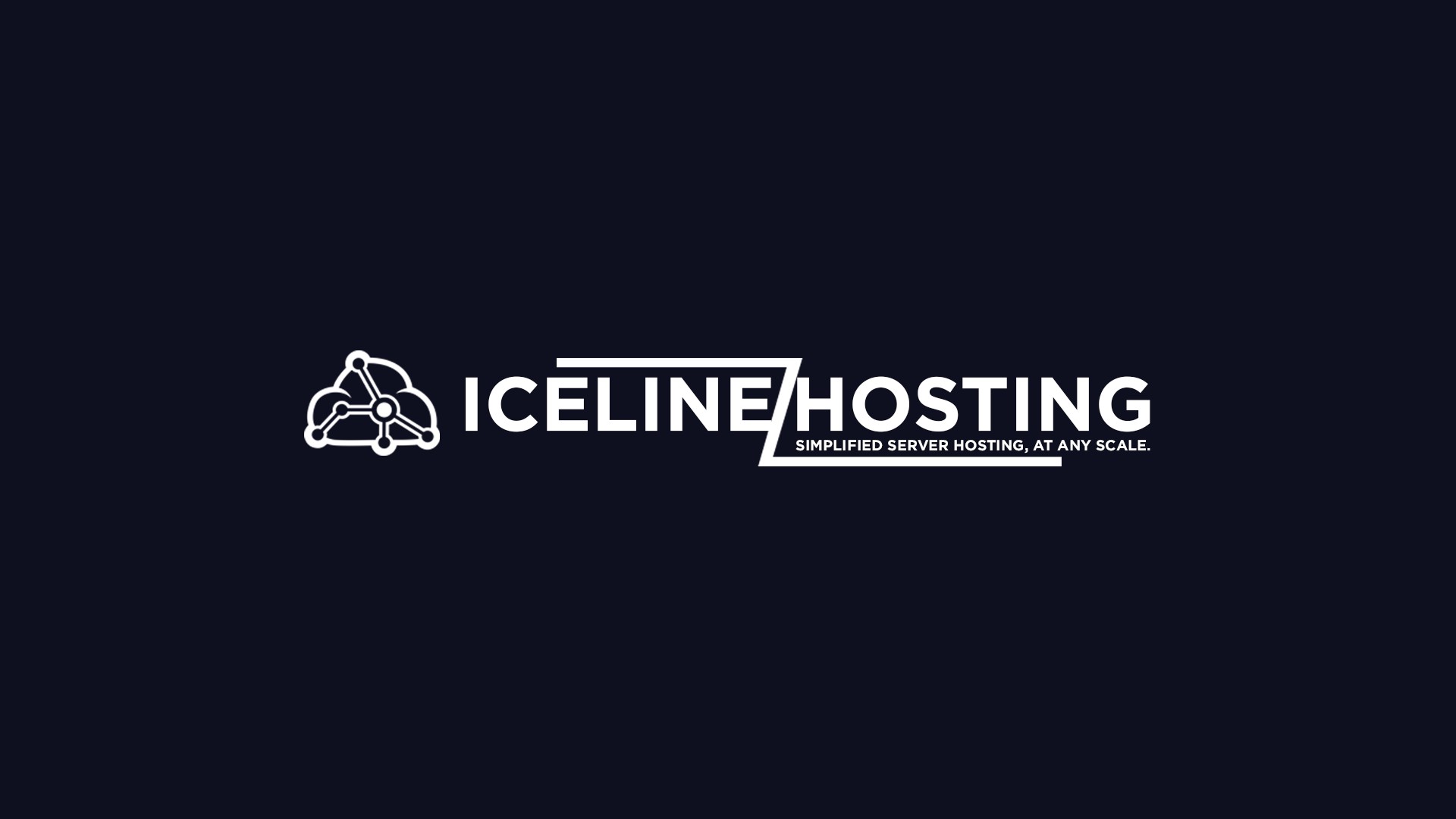 Starting at just $5.89/month, Iceline Hosting boasts an impressive 4.7 star rating on Trustpilot, with customers praising their knowledgable and kind support team. With 7 locations worldwide, your players will be pleased with a low ping experience. With their custom mod installer, you can install all of the top gamemodes and maps and manage them with ease. If for whatever reason Host Havoc doesn't meet your demands, Iceline Hosting is the way to go. Check them out by clicking the button below.
3. Shockbyte
Whilst Shockbyte has 4.6 stars on Trustpilot and offers some excellent hosting for Minecraft, I don't overly recommend them for Garry's Mod hosting. With only 3 plans to pick from and no way to customize the RAM selection for your plan, Shockbyte likely won't do your server justice. Although, they do support all addons, plugins and gamemodes, so if you're looking for something with lots of choice, Shockbyte might be the way to go, but without any way of increasing the performance of your server, Host Havoc or Iceline Hosting will likely be a better fit.
Conclusion
In conclusion, all of the hosts on this list are excellent choices for your Garry's Mod server. If you're looking for more premium and community trusted host, Host Havoc is the way to go. I hope this review allows you to make a decision, have a great day!